Tree of Life




Breastmilk and Cremation Ash




Memorial Jewelry
Don't forget to add your Add-Ins and your Mailing Kit to your order!
-
THE TURNAROUND TIME IS UP TO 14 WEEKS FROM WHEN I RECEIVE YOUR INCLUSIONS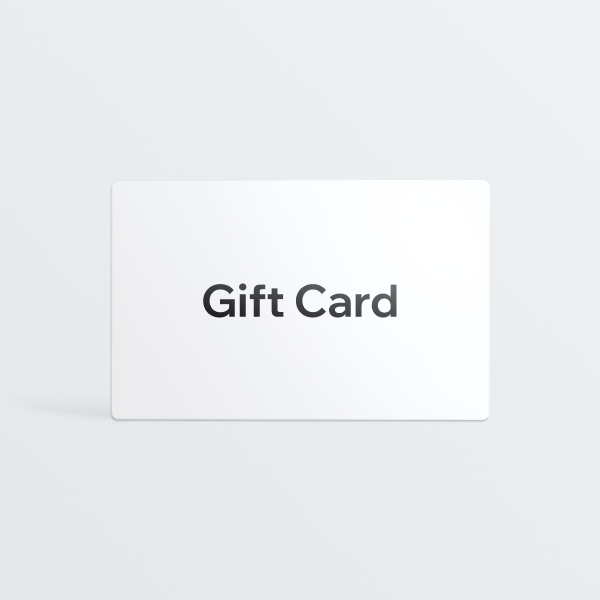 eGift Card
$25 - $200
You can't go wrong with a gift card. Choose an amount and write a personalized message to make this gift your own.